Trinity Wharf, Wexford Town
In Wexford Town there is a need to develop a business park of significant quality and scale; where companies can cluster together and where necessary infrastructure costs can be shared. To address this need, Wexford County Council has purchased a 10-acre site at Trinity Wharf, Wexford exactly for this purpose.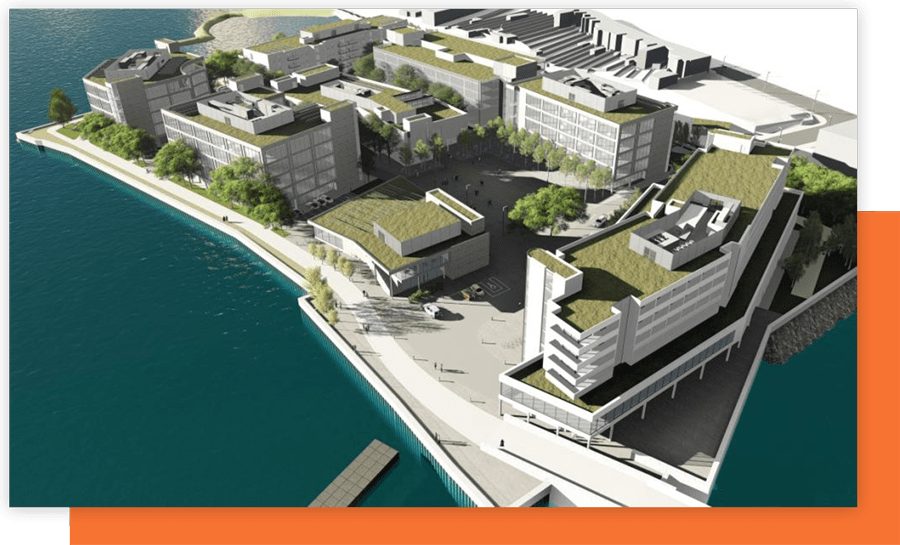 Master planning of the site on the banks of the River Slaney in Wexford Town sees 'Trinity Wharf' host a state-of-the-art marina along with high-end public realm space, commercial office and hotel developments.
The application for approval of this development is currently with An Bord Pleanála.
We work hard to provide appropriate and affordable office and industrial space within Wexford. We want to make it easy for businesses like you to choose Wexford.