New Opportunities
Wexford County Council currently owns a landbank of 7.26 hectares at the IDA Business Park in Butlersland on the N25. The town's new Bypass is set to open in Quarter 4 2019, offering great potential for New Ross in growing the areas of tourism, logistics and manufacturing.
NEW ROSS
A short 20 minutes from Belview Port and only 30 minutes from Waterford City, this site currently has full planning permission in place for two advanced technology buildings totaling 35,000 sq. ft. in size, located in the Butlersland Business Park, New Ross.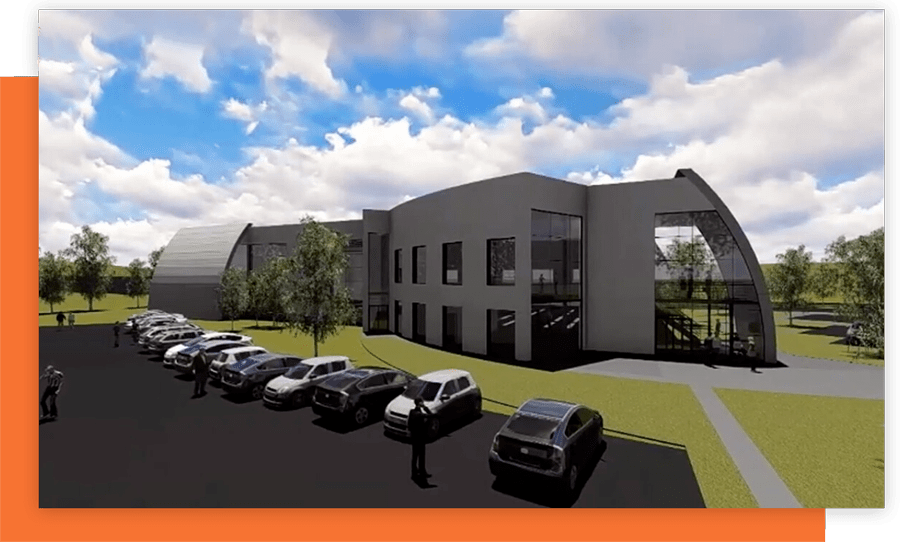 We work hard to provide appropriate and affordable office and industrial space within Wexford. We want to make it easy for businesses like you to choose Wexford.