M11 Business Campus. Gorey Town
Wexford has a number of successful indigenous and international ICT companies and as part of its continued growth the county now offers further solutions.
Innovation House, a 35,000 sq. ft. commercial office development less than 50 minutes from the M50 motorway has modern and contemporary multi-functional office space from 500 to 2,000sq.m available to lease. Innovation House is the first of three such buildings due to be completed and delivers state-of-the-art modern office accommodation in the heart of this bustling town in North Wexford. This is perfect for those wanting an easy and scenic commute to/from the greater Dublin area.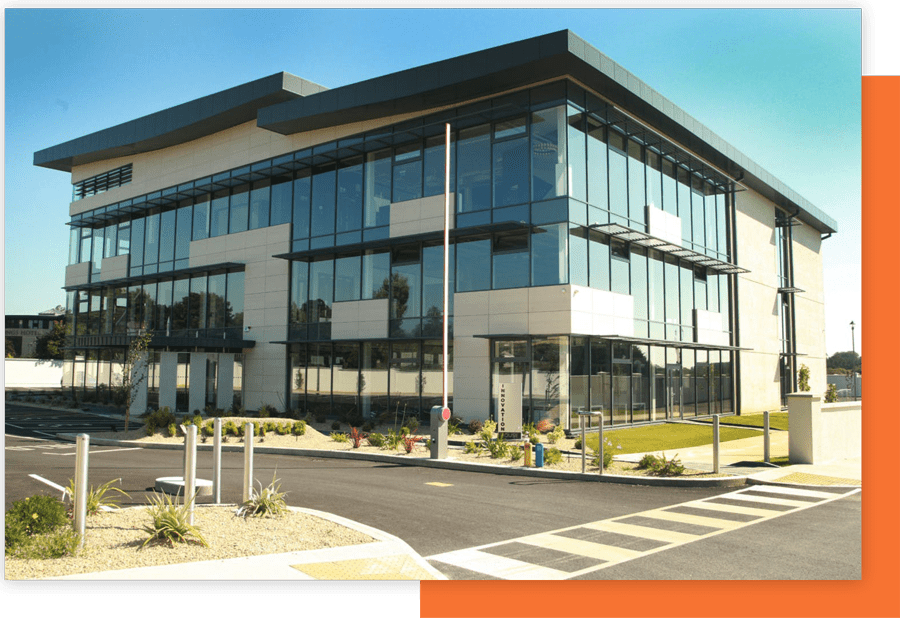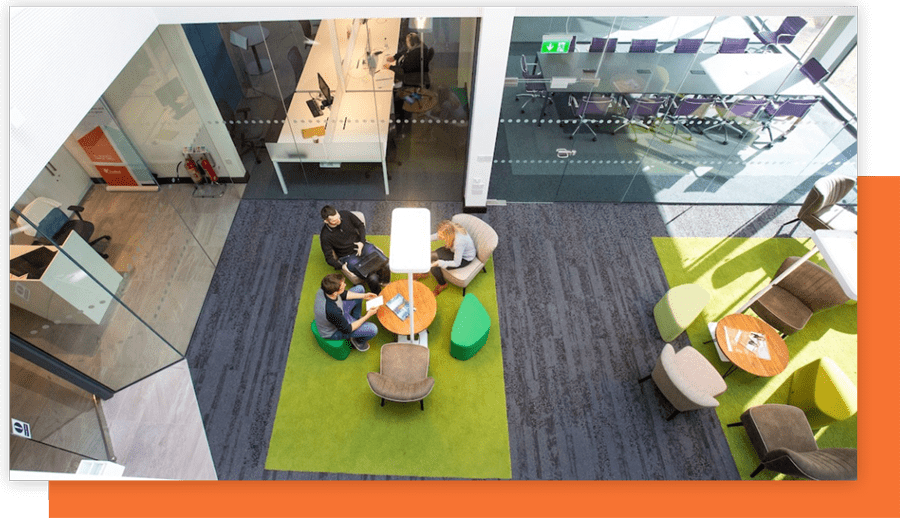 The Hatch Lab
The Hatch Lab is a 5000 f² new technology and innovation centre located in the M11 Business Campus. It is designed to accelerate the growth of technology start-up companies, supporting business concepts and providing a co-working and business workshop space to meet the needs of entrepreneurs in the emerging technologies sphere. See https://thehatchlab.ie for further details.